We are excited to announce Doug Showalter will host a 911 super session.
We'd like to take a minute to introduce you to Showalter & Company. You may be familiar with nationally known speaker / trainer / presenter Doug Showalter.  After careful consideration Doug and his wife, Jill, started a new business venture called "Showalter & Company". They offer a different take on training based on decades of real experience and using unique business perspectives.  
Their mission is to engage, motivate and educate using a unique brand of humor and real experience to provide invaluable information that will change how you do business and help you stay relevant in a changing world.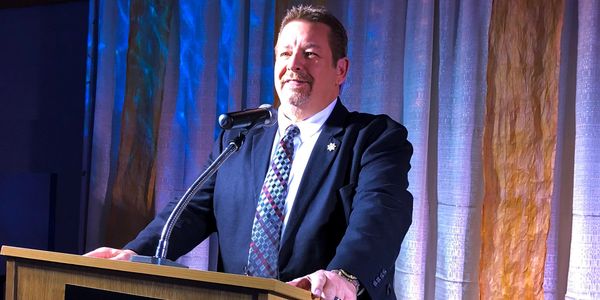 Have you grown tired of the same boring and repetitive classes taught by persons who haven't been on the front lines for many years? 
Showalter & Company is just what you're looking for!